1972 Opryland Map Mug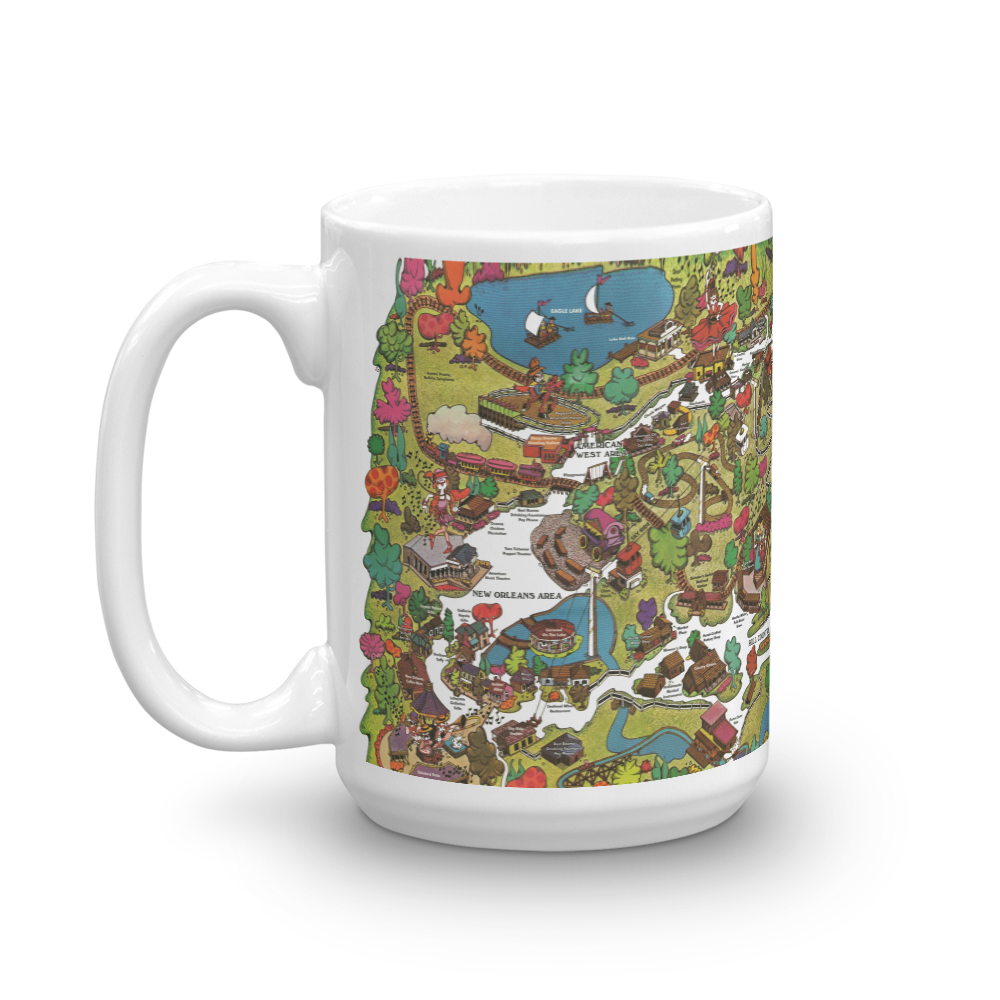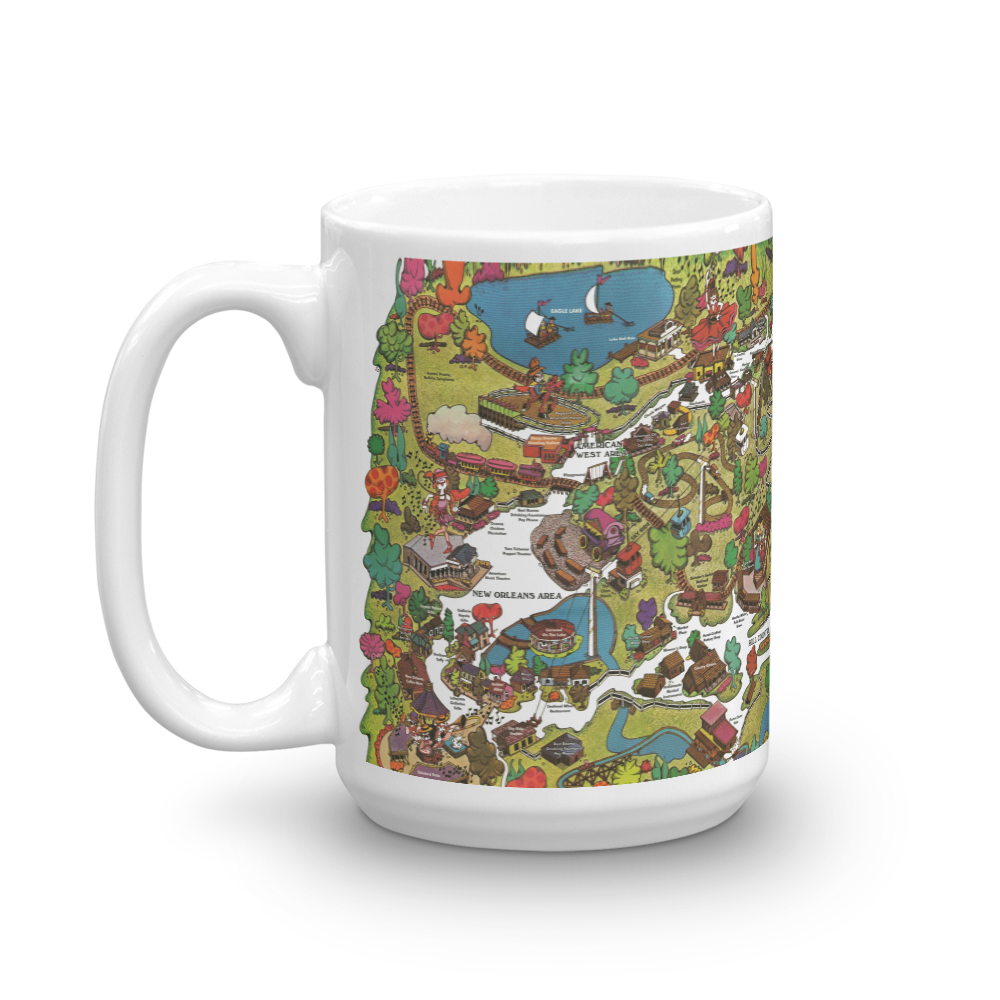 sale
1972 Opryland Map Mug
/ / / / / / / / / / / / / / / / / / / / / / / / / / / / / / / / / / / / / / / / /
PLEASE NOTE: Orders placed now cannot be guaranteed to arrive before Friday, 12/23. However, we are processing purchases as soon as they arrive. If your order is completed by 12/15, we estimate it will arrive by 12/23.
/ / / / / / / / / / / / / / / / / / / / / / / / / / / / / / / / / / / / / / / / /
Flash back to 1972, Opryland's opening year, with every sip from this mug illustrated with art from the original souvenir park map that has been digitally restored to its original 70's glory.
Ceramic

Dishwasher safe

Microwave safe

15 oz size

White, glossy

This sturdy white, glossy ceramic mug is an essential to your cupboard. Looking for the perfect amount of your hot beverage without refills? Search no more.
This brawny version of ceramic mugs shows its true colors with quality assurance to withstand heat in the microwave and put it through the dishwasher as many times as you like, the quality will not be altered.